The best place to learn squash and play squash in Titusville, Brevard & central Florida
Squash Space Coast
Learn, Play Squash in Brevard County & Central Florida
Squash Space Coast was born from the need for more squash program in the Orlando, Brevard county region in Florida. 
Squash Space Coast is bringing all the advantages of playing Squash in Brevard. Our program is starting with racquetball courts and will be expanding in Brevard county as well as central Orlando. 
So look no further for Squash in Orlando or Squash in Brevard to play more squash in Florida. 
Squash Space Coast provide Squash lessons, Introduction to squash, Intermediate and advance training. You can also reserve your squash court and join the Round robin as well as the ladder coming soon.
Mon – Fri: 8:00 am – 12:00pm 5:00 pm – 8:00 pm
Saturday: 8:00 am – 12:00 pm
Sunday: Closed
Easily book your court and enjoy a great squash game.
Beginner to advance players step on the court to learn with our Certified coach.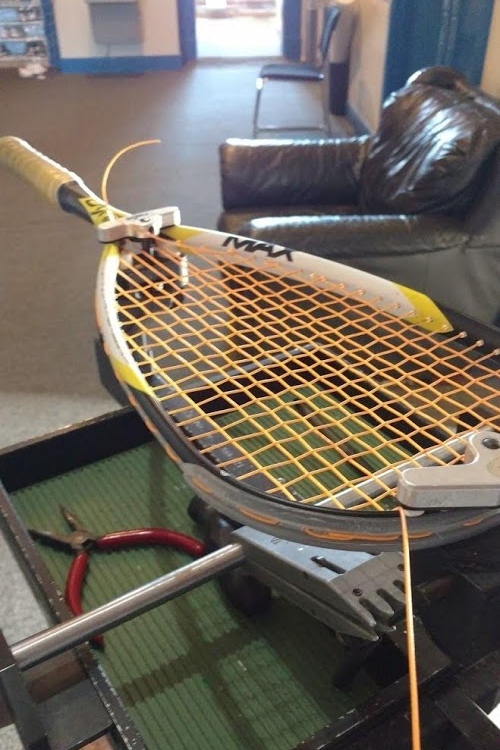 Restring your racquet, buy some ball or grips. We have all the squash gear you need.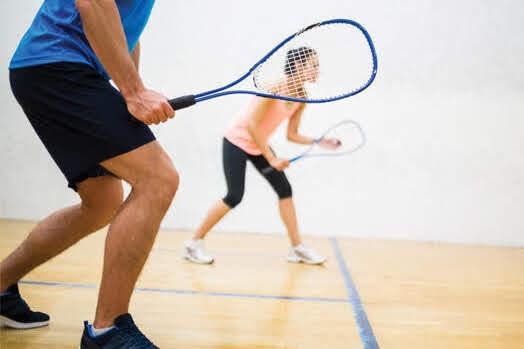 Discover the Advantages of Squash
Squash is more than just a sport; it's a dynamic, fast-paced game that offers numerous advantages for players of all ages. Whether you're a kid, an adult, or someone looking for a new fitness routine, here's why you should consider picking up a squash racquet.
Elevate Your Game with Expert Instruction
Whether you're a beginner or a seasoned player, our group lessons provide the perfect platform to enhance your squash skills. Meet fellow enthusiasts and grow together in a supportive, engaging environment.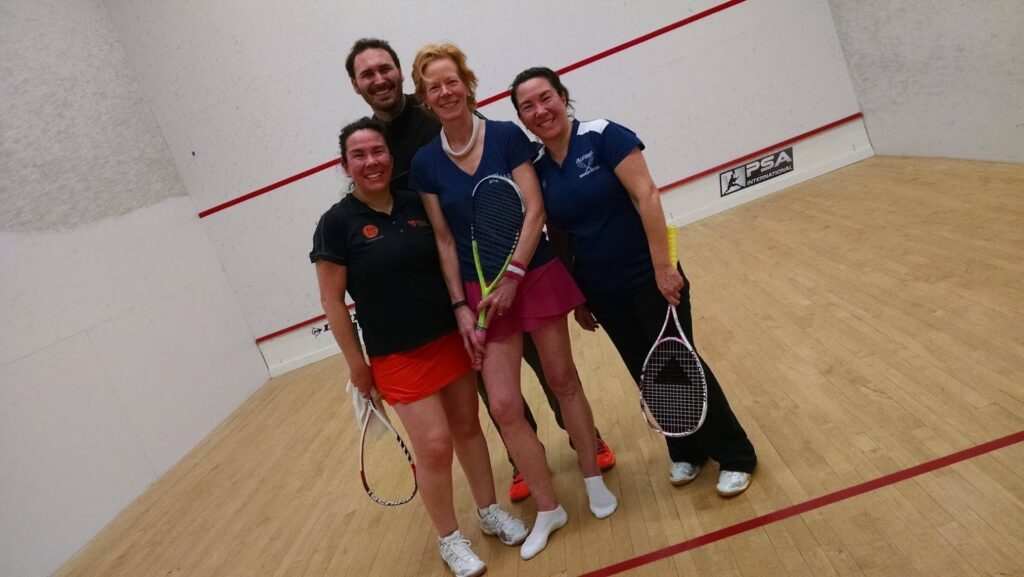 Private Lessons Tailored to You
Seeking individualized attention? Our experienced coaches offer private lessons designed to cater to your unique needs and goals. Elevate your game with one-on-one guidance.
Start Your Squash Journey
New to squash? Our introductory sessions are designed for kids and adults alike who want to learn the basics of this exhilarating sport. Dive in and discover the joy of squash.
Enjoy unrestricted access to our pristine indoor court. Whether you're practicing solo, playing with friends, or organizing a tournament, our court rental options have you covered.
Ensure your racquet is always game-ready with our professional stringing services. If you have broken your string we can help you with a new string. For Squash racquets, badminton racquets, racquetball racquets and tennis racquets.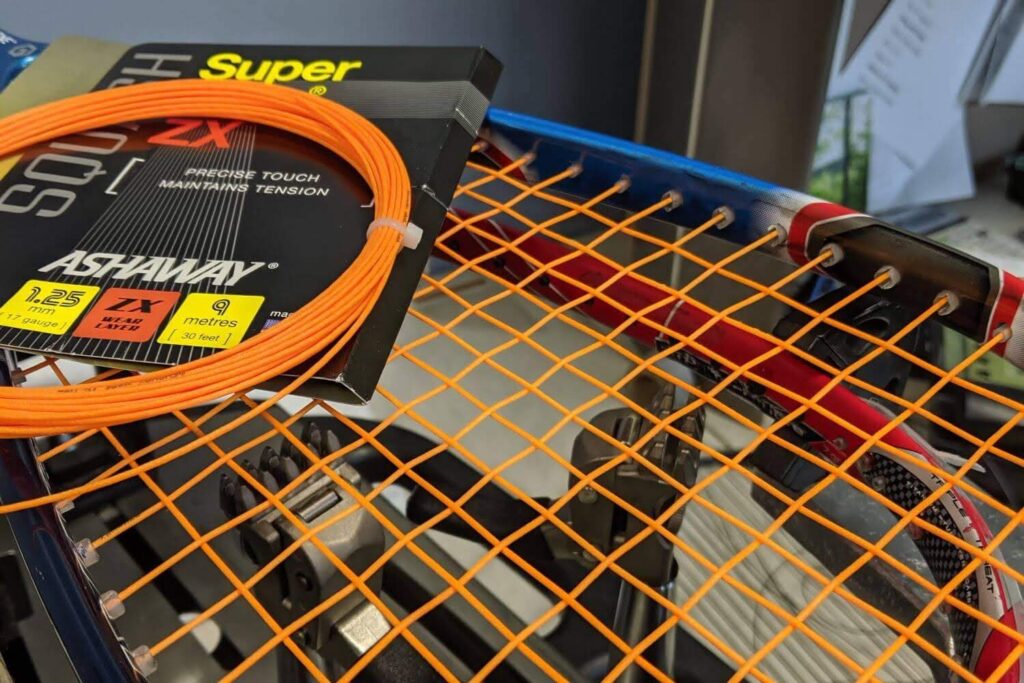 Squash balls, squash racquets and more
We also offer a range of high-quality squash gear for purchase. e haev partnered ith SquashShops to provide you ith the most extensive options of squash gear
Your Squash Journey Begins Here
Our collaboration with the YMCA Titusville reinforces our commitment to promoting health and fitness. Together, we're making squash accessible to all, year-round. Unlock your full potential on the squash court. Whether you're young or young at heart, experienced or a novice, Squash Space Coast welcomes you to embark on a thrilling squash adventure.